My name is Thomas Hall, and I am a plumber.
I have been in the plumbing business for over 20 years. In that time, I have learned a lot about how to be a good plumber and how to do my job well. I'm not saying that I am a perfect plumber, but I do know what to do and what not to do when it comes to plumbing.
One of the things that I have learned is that there are some things that should never be done at home plumbing. If you do these things, it can lead to major problems down the line. This is why I am regularly writing on this blog from my experience for you so that you will know everything from a experienced plumber's point of view.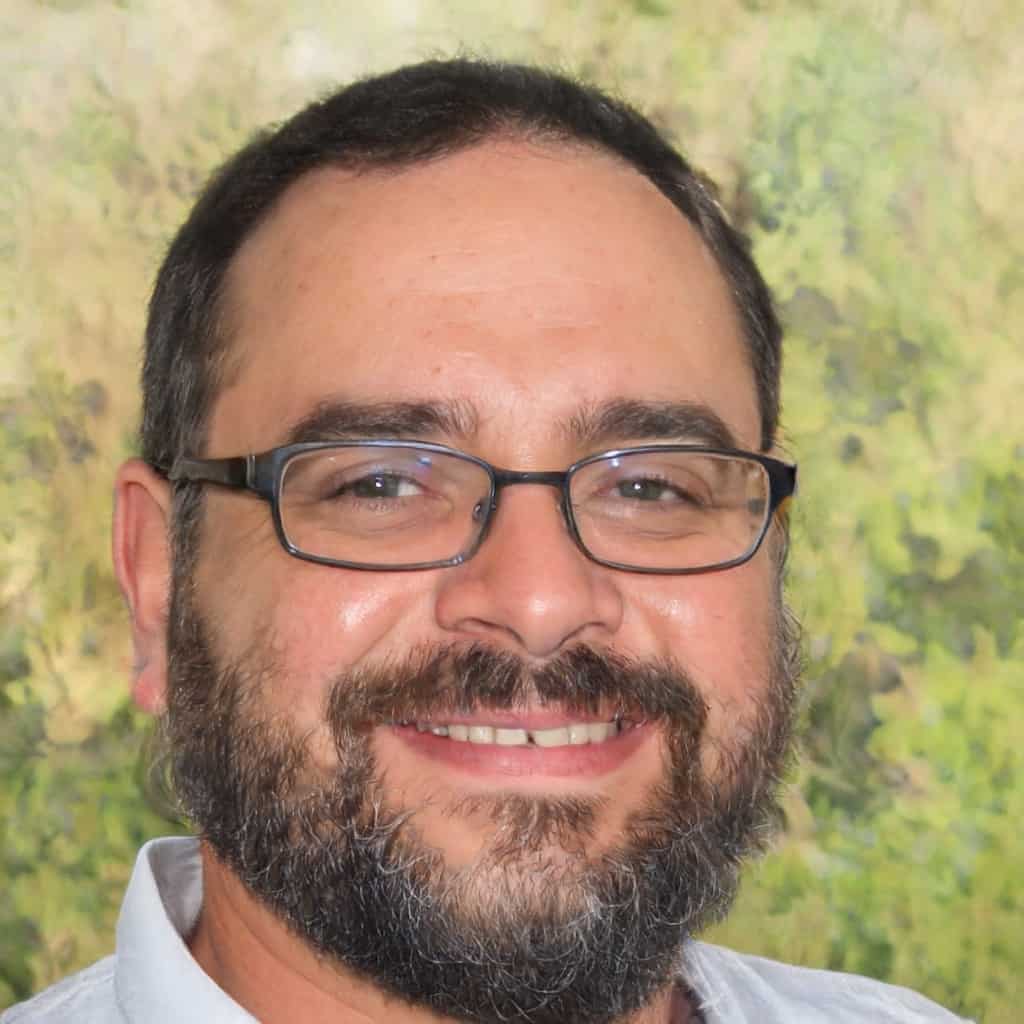 I want to share with you some of the things that I have learned over the years about home plumbing. These are things that will help you to fix minor plumbing problems on your own, but they are also things that you should never do when it comes to home plumbing.
I hope you find this blog useful!